Draft Description, more information and detailed photos to follow.
Introduction
Our 3mm thick acrylic PCB holders are for use with our MFOS synth aluminium back panels. The PCB holder is attached to the aluminium back panel with our Soundtronics 'L' brackets (unless otherwise stated) and the PCB attaches to the holder with a fixing screw set.
Advantages
Allows the PCB to be sited in the optimal position independent of panel controls
Protects the rear of the PCB from accidental short circuits
 
Actual photos of the PCB holder in this module to follow but the following photos of the VCO module shows a typical arrangement.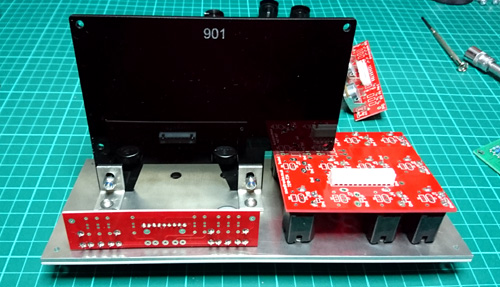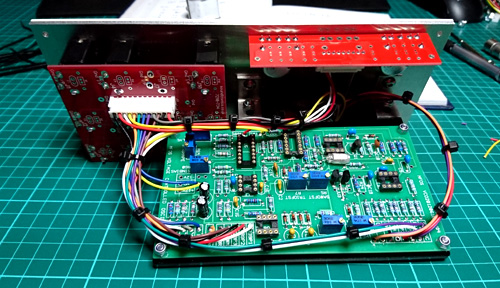 Customers also bought ....