Manufactured in England by Soundtronics, these solid hardwood cases provide for a really professional finish to your MFOS sound generator or single board synth. Available in African Walnut or American White Oak for a dark or medium light colour respectively. We can also provide Maple on request but allow an extra week on top of the normal lead time for manufacturing. Our preference is the Walnut, it just seems to work so well with the black panels.
The case are provided ready assembled, the end cheeks and front / rear rails are 20mm thick with all joints dowelled and glued. The base is 3mm thick aluminium composite which is loacted into slots in the rails during assembly. The rails are rebated so as to recess the front panel. The front panel is screwed into place using our Torx head screws (see related products tab above) but we do recommend drilling a pilot hole first.
The case is suitable for our 5U high panels and is available in widths from 3U to 12U. The larger cases can also accept a mix and match of panels, for example: a 12U case could be fitted with a 8U and a 4U panel. Internal height is 51mm so you will need to keep your wiring tidy, one of the pics above is of the MFOS Soundlab Ultimate fitted into a prototype case with an internal height of 49mm so it is possible.
The cases are supplied ready sealed with Teak oil which also provides a degree of UV protection.
As standard, the cases have a routed hole in the rear rail to accept our 3-pole power connector (not included) for the +/-12V supply (or 9V or +/- 9V). Some of the MFOS sound generators can be run off batteries as well as a dc power supply so as an option, you can select to have one or two battery compartment with slots cut into the base. For regular use, we suggest investing in a power supply rather than batteries. As these are universal cases, you should check the module description you intend to house in these cases to see what power options are available.
Dimensions (mm)
External Height:
69
Internal Height:
51
Depth:
253
Width:
3U
174
4U
218
5U
263
6U
307
7U
352
8U
396
9U
441
10U
485
11U
530
12U
574
Choose from African Walnut or American White Oak hardwood for your case.
Walnut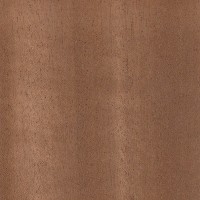 Walnut is the darker of the two hardwoods. It is described as golden yellow to reddish brown, sometimes with darker streaks and veins. Color tends to darken upon exposure and with age. Sapwood is a medium yellow to light grey. We further treat the timber with Teak oil to really bring out the grain and further darken the wood. The Teak oil also provides resistance to UV rays.
American White Oak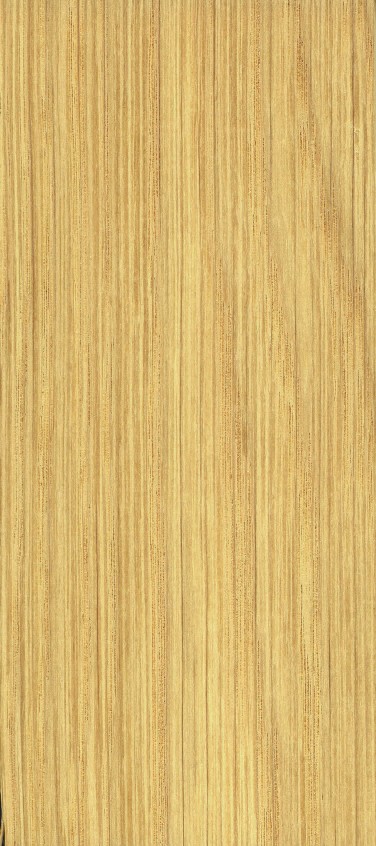 Lighter than the African Walnut with a colour range from a light yellowy brown to pale biscuit, occasionally with a pinkish tinge depending on region and site condition in Eastern USA. Straight grained with a medium to coarse texture. We further treat the timber with Teak oil to really bring out the grain and further darken the wood. The Teak oil also provides resistance to UV rays.
Important
Timber is a natural product and may differ from the sample images above. Certain species of timber will contain a small percentage of sap and knots in line with international grading standards. We take every effort to select timber to have as few imperfections as possible. From the raw sawn timber coming into our workshops, only 40% of the volume reaches the final finished product.
Manufacturing Process
The rough sawn timber is stored in drying houses prior to delivery to Soundtronics where we further store the timber in a clean dry environment for many more months to stabilise.
The sawn planks are 28-35mm thick so these are planned and thicknessed to remove all cupping and twists to arrive at our standard 20mm thick timber ready for machining.
Depending on the product, machining operations include cutting to size on a panel saw, CNC routing, dowell drilling, routing for corner fixings and slot routing.
Finishing includes sanding, staining (oiling), assembly and packaging ready for dispatch.